Philippines' UnionBank builds, deploys and manages apps with IBM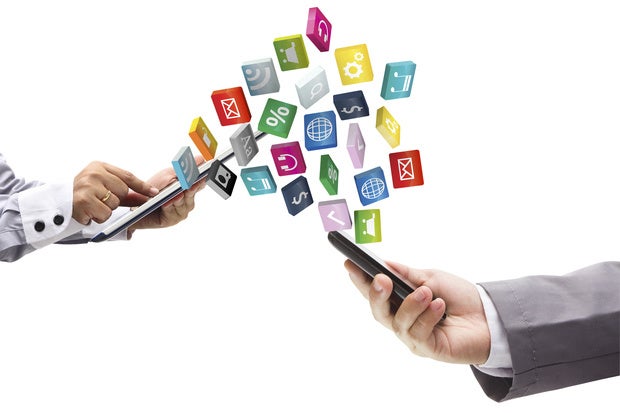 Philippines' UnionBank has announced that it is using IBM solutions to quickly and easily build, deploy, run and manage new customer-facing apps.
According to IBM, UnionBank is one of the technology leaders in the Philippines' banking industry. It was one of the first players in e-banking, with its financial portal unionbankph.com. It also developed the first integrated web platform called OneHub.Gov for its e-government initiatives.
To take innovation to the next level, UnionBank will make application programming interfaces (APIs) available internally and run them externally for consumption through IBM Bluemix and IBM API Connect. This allows businesses and application developers to easily exchange data and build innovative new apps and services for the bank.
According to the bank, the move aligns with the two driving tenents of its digital transformation: enterprise scalability and startup agility.
"This collaboration is just the beginning of a long-term relationship that has the potential to not only change, but improve banking in our country," said IBM Philippines President and Country General Manager Luis Pineda.