10 signs your CRM system needs an overhaul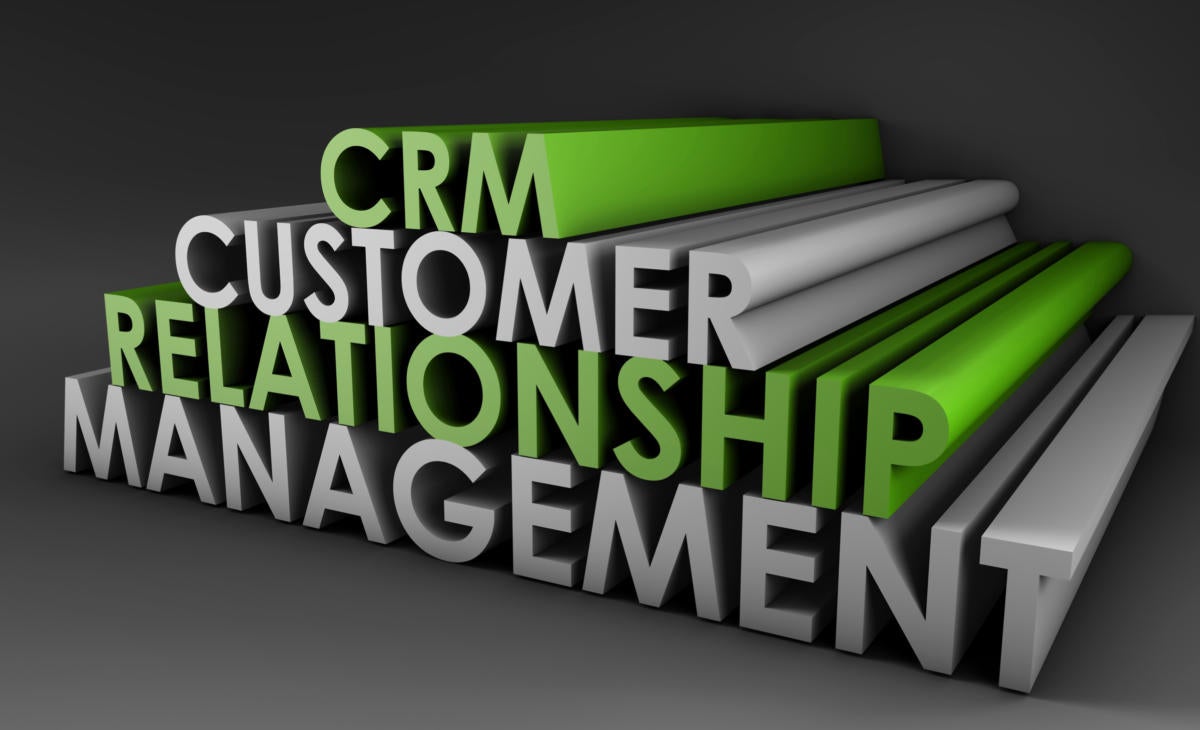 ThinkStock
Nothing lasts forever and that includes CRM implementations. At first, your CRM system won praise for increasing productivity. Over time, the story has changed. Complaints from customer service, the sales department and other units have emerged. Through the corporate grapevine, you find out that users are quietly switching to "shadow CRM" arrangements such as using spreadsheets or using one-off CRM solutions in the cloud. Eventually, these problems come to a head. It's time to overhaul your CRM strategy and system.
Given the reality of scarce resources, when exactly does it make sense to revamp your CRM solution? Here are 10 tell-tale signs that you need to refresh your CRM system to achieve better results. Surprisingly, technical challenges are not always the most important reason for a CRM makeover.
1. Your in-house CRM system is brittle — and sucking up resources
Before Act, Salesforce and other CRM products became commonplace, many companies developed their own CRM solutions. But the rise of strong offerings, and the need to be agile, have some companies withering under the weight of maintaining their in-house CRM creations.
"I'm definitively seeing a trend away from in-house CRM solutions compared to a few years ago. The move away from in-house CRM is usually driven by two factors. First, the maintenance and development cost to keep these systems going becomes unattractive to management at a certain point. Second, these solutions often lack in-demand integrations for Gmail, Outlook and marketing automation," says Steve Chipman, co-founder of CRM Switch, a consulting firm that provides CRM strategy services.
2. New sales leadership has new CRM priorities
Staff changes, especially at the executive level, often precipitate a CRM overhaul. In many cases, new leadership will take a long, hard look at the current CRM offering and find changes they want to make. For example, they may want to improve the quality of data from front-line sales staff to improve forecasts. Invariably, new leadership will want to change reporting and metrics.
"A new Sales VP may change how sales are forecasted, track the likelihood of sales closing differently and other sales metrics," says Mark LeVell, president of 4Thought Marketing, a consulting firm with a specialisation in Oracle Marketing Cloud. "In fact, a new manager or executive may have a significantly different approach to sales or may have different expectations of the marketing unit. If you have that new perspective, the CRM and the processes that support it will need to change."
3. That one CRM expert leaves
Even though it is a well understood risk, single point of knowledge (SPOK) continues to be a common challenge for IT.