Enterprise software fuels IT spending as CIOs become builders again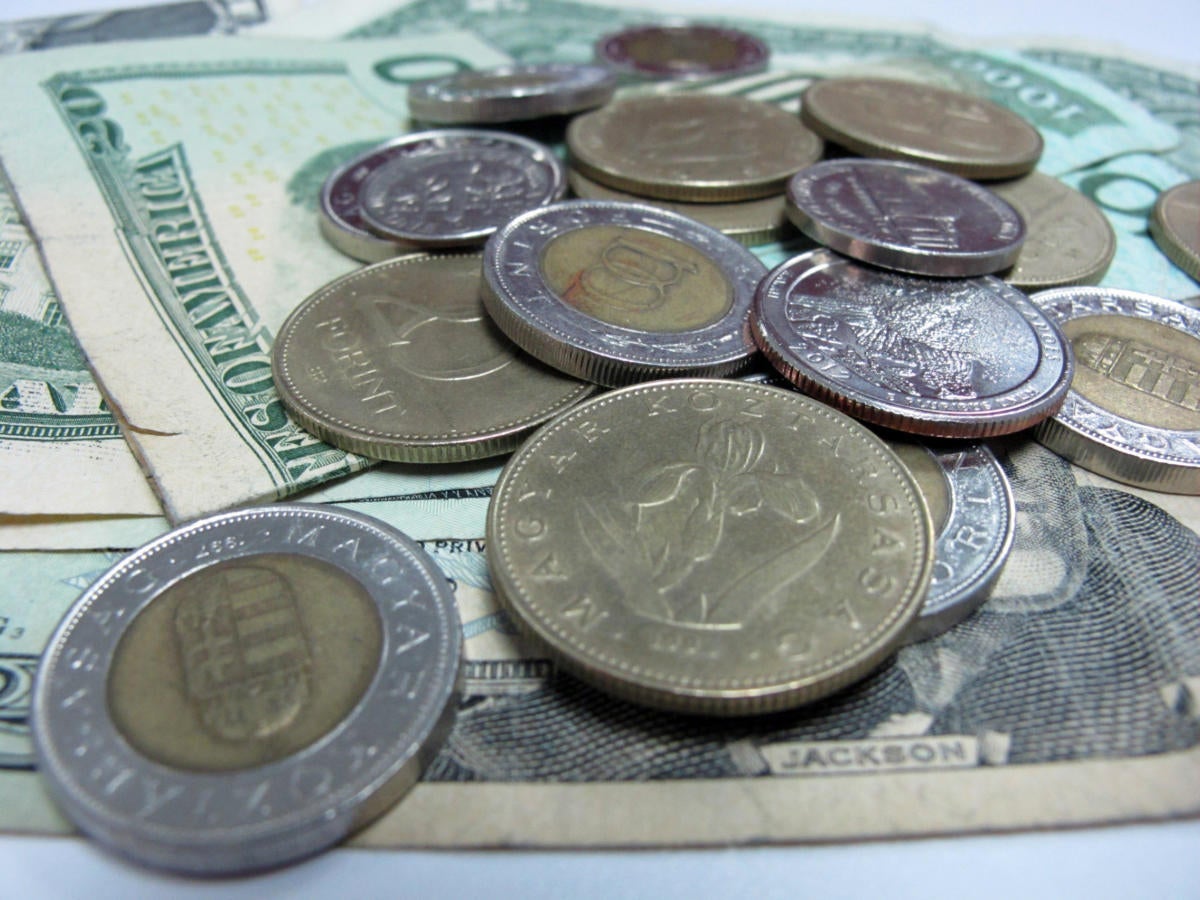 Credit: Michelle Maher, IDG News Service
Companies are refreshing enterprise software platforms for the cloud era and stitching together new systems to support digital business projects, triggering an uptick in IT spending worldwide.
Gartner is forecasting a 2.4 percent increase in global IT spending this year, amounting to $3.5 trillion, up from an anemic 0.3 percent growth last year. The big driver of growth is enterprise software spending, expected to jump 7.6 percent this year, hitting $351 billion, according to the market research and consulting company.
"We're getting to the post-modern ERP systems, we're replacing and wrapping existing systems with cloud, and CRM (customer relationship management) is growing gangbusters because CRM is easy to bring on in a cloud offering," said John-David Lovelock, research vice president at Gartner.
Spending on CRM in some countries is expected to rise by 35 percent this year, Lovelock said. Overall, enterprises are expected to spend $30 billion on ERP and $39 billion on CRM systems.
Gartner's predictions for 2017 IT spending have gone up and down over the last few quarters, but most of the tweaks to its forecasts were due to fluctuations in the value of the dollar. (In constant currency terms, Gartner predicts IT spending growth this year to be 3.3 percent.)
Those fluctuations are not altering the fundamental trends in IT spending: As users hang on to their mobile phones for two, three or even four years, rather than refreshing them every year or so, the big driver for IT growth will be the digital transformation of businesses.
Digital business trends include the use of IoT infrastructure in manufacturing and blockchain technology in financial services and other industries, as well as "smart machines" in retail, Lovelock said.
But technology to drive digital transformation has not been commoditized yet, Lovelock noted. "You can get fragments but a lot of it is being written," he said.
Blockchain technology is being used to aggregate and transmit information about items on cargo ships, for example. "They are trying to do that in the blockchain environment -- all of that is being written; there are pieces of it out there but most of it is being written from scratch," Lovelock said.
"CIOs are going to have to become builders again," Lovelock said. "They're going to have to combine the existing software that's out there with pieces that aren't, in order to provide new products and offerings built on their intellectual property."
Banks, for example, can start offering services that analyze customer spending patterns and suggest ways of saving money.