What is design thinking? The secret to digital success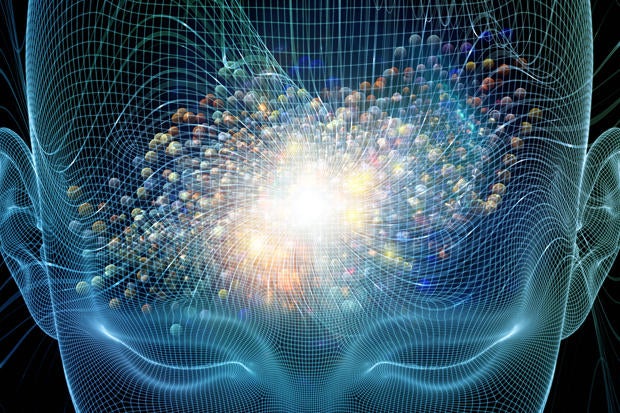 Credit: Thinkstock
Design thinking is emerging as a major ingredient in for digital transformation success. But what exactly is design thinking, and how are leading CIOs harnessing its power to bolster business value?
Design thinking is an approach to building products that integrates business and technical needs together to deliver what people require, says Shelley Evenson, managing director at Fjord, a design consultancy acquired by Accenture Interactive in 2013. At its core, design thinking involves tapping into human experiences, including harvesting customer input with technology development practices, when creating new products and services.
This innovation philosophy, popularized in recent years by software vendors, is gaining sway among traditional businesses seeking to digitize their products and services. In fact, CIOs now say design thinking, also known as human-centered design, has become a key part of corporate IT strategies.
"Design thinking is huge," Vijay Sankaran, CIO of TD Ameritrade, tells CIO.com. For the bank, design thinking has become a critical tool in its pursuit of roboadvisers, chatbots and other customer-facing technologies intended to drive revenue growth. Design thinking has helped Sankaran's team visualize the client experience for applications they are building as part of the bank's push toward agile software development practices.
IT's design-thinking revolution
Traditionally, IT departments huddled with business partners on specifications and then spent months building technology solutions from the comfort of their cubicles, siloed away from the business. The solutions IT delivered had to work, of course, but user-friendliness was often an afterthought. In the era of consumerization, however, when employees and consumers alike became empowered to use their preferred devices and applications, user-friendliness became a requirement not a perk, putting increased pressure on IT to design its solutions with users in mind.
"People's expectations are rising and it wasn't very common a long time ago to think about what's the research we need to do that makes these things human, useful and desirable," says Evenson, who also worked in design roles at Facebook and Microsoft before joining Fjord.
Evenson says design thinking represents a cultural shift in peoples' "liquid expectations," a phrase that emphasizes the fluidity of expectations around technical solutions. Consider the revolution Apple ignited with its iPhone and subsequent App Store launch a decade ago. Armed with the planet's leading mobile handset and digital market, people began to expect great mobile applications from their favorite brands. Over time functionality expectations have risen significantly. After Starbucks launched a mobile order and pay service for its food and beverages two years ago, many other quick-service chains built similar functionality into their mobile apps. Such moves have been propelled by liquid expectations.