Mobile banking and payments on the way to becoming a norm in APAC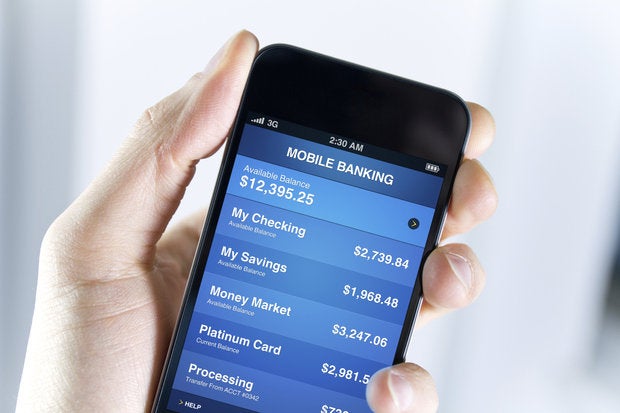 Mobile banking may soon become a norm in the Asia Pacific region.
According to a newly released report by App Annie, download growth in finance apps exceeded download growth for all app categories excluding games across major Asia Pacific markets. Markets include Australia, China, Japan and South Korea.
China experienced a 230 percent increase in finance app downloads in 2016 to 6.7 billion, and more than tripled the growth rate of the sum of downloads across all apps excluding games.
The report also found that more than 110 billion sessions took place in finance apps in the region last year. South Korea alone registered more than 7 billion sessions in banking apps in 2016.
Banking apps were found to be part of Australian's daily routine. The number of average monthly sessions in the top 10 Australian banking apps exceeds more than 25 times per month.
As for China, banking apps are losing out to popular mobile payment apps, WeChat Pay and AliPay. App Annie's report revealed that those payment platforms have a usage penetration that is approximately 7 times greater than the average of the top five banking apps in China.
"More and more people are turning to mobile apps for their banking and finance needs and apps have now become central to these companies' customer initiatives," said Danielle Levitas, SVP of Research at App Annie.
"Apps provide a convenient, secure and personalised service for the ever-connected consumer to execute financial transactions. They provide banks and other financial institutions with a unique opportunity to enrich relationships with customers, reduce costs associated with in-branch transactions, and create new growth opportunities," Levitas added.